Get answers for your unexplained infertility, miscarriages and IVF failures.
How it works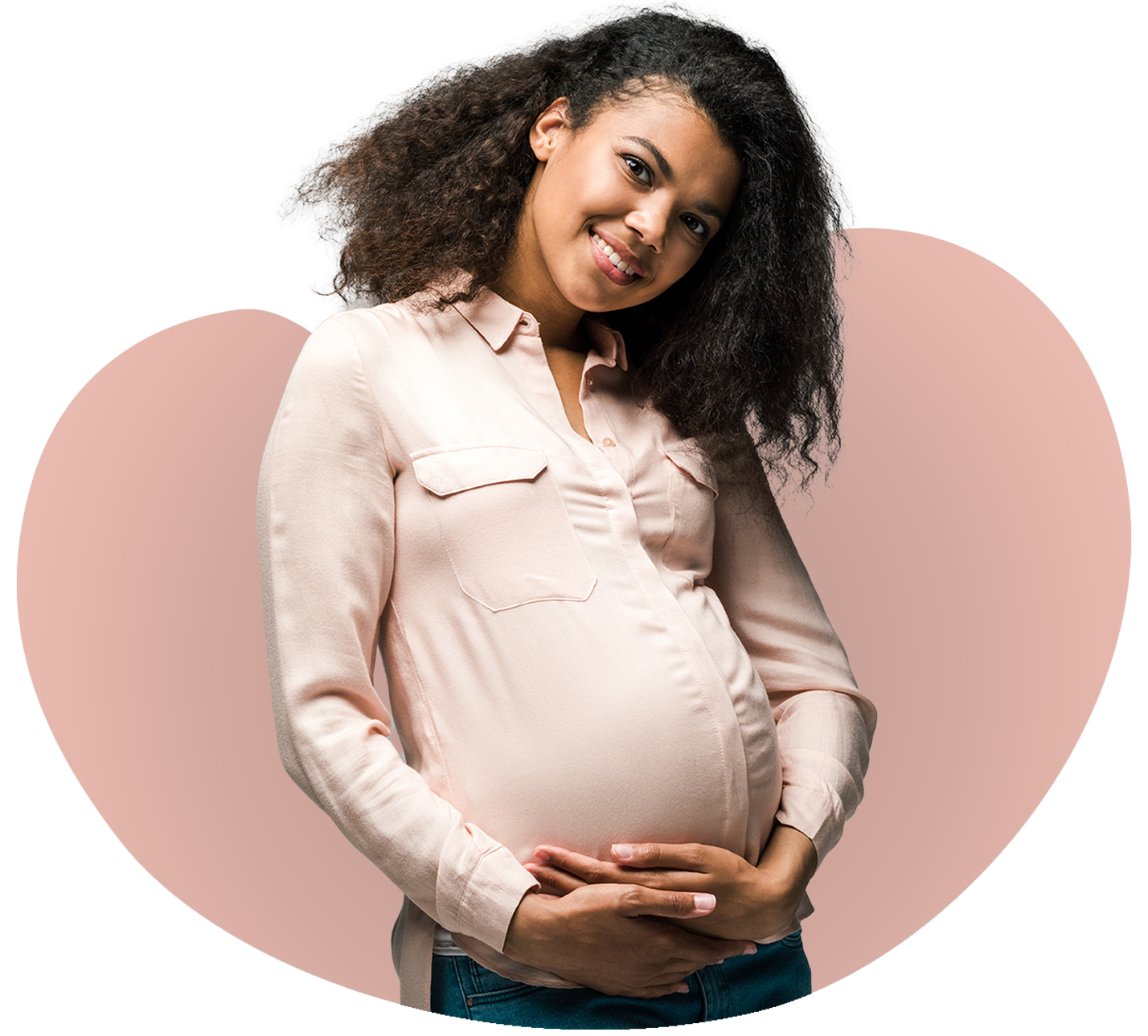 Introducing IRMA, the first-ever
AI-powered

reproductive immunology assessment

IRMA™ employs decades of clinical data, cutting-edge machine learning algorithms and the latest breakthroughs in reproductive immunology to identify often-overlooked causes for reproductive failure — and provide expert guidance for personalized follow-up treatment with your own doctor.
Find out if any of these are a problem for you:
Parental Compatibility
(HLA mismatches)
Natural Killer Cell
Cytotoxic Activity
Systemic Inflammation
Thrombophilia
Regulatory T-cell
Autoimmunity
The personalized care you need to start your family.
IRMA identifies often-overlooked immunological causes for reproductive failure — and provides expert guidance for individualized treatment with your own doctor.
The best next step to take charge of your fertility.
Determines immunological causes
for infertility, miscarriages, complications and IVF failures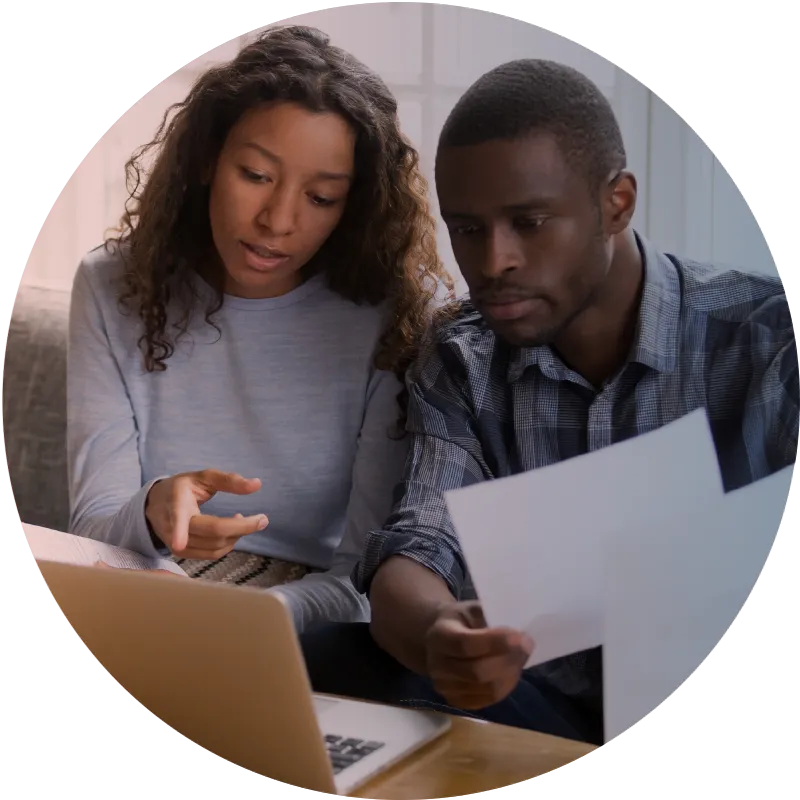 Minimizes financial and emotional burden
of repetitive high-cost low-success fertility treatments
Delivers more successful outcomes
by determining appropriate immunological follow-up care
Your questions, answered.
Pregmune founder Dr. Andrea Vidali explains how IRMA is revolutionizing the treatment of fertility care.
Is IRMA right for you?
Q1

Have you and your partner been trying to conceive for more than 1 year with no success and are seeking answers about the possible causes of your infertility?

Q2

Are you seeking answers and treatment for miscarriages or prior failed IVF cycles including with donor egg?

Q3

Do you have a history of any of the following conditions?

Poor embryo quality
Recurrent pregnancy loss
Stillbirth
Pregnancy complications such as preeclampsia or preterm labor
Autoimmune diseases
Endometriosis
PCOS
Diminished ovarian reserve
If you answered "yes" to any of these three questions, then IRMA may be a good solution for you.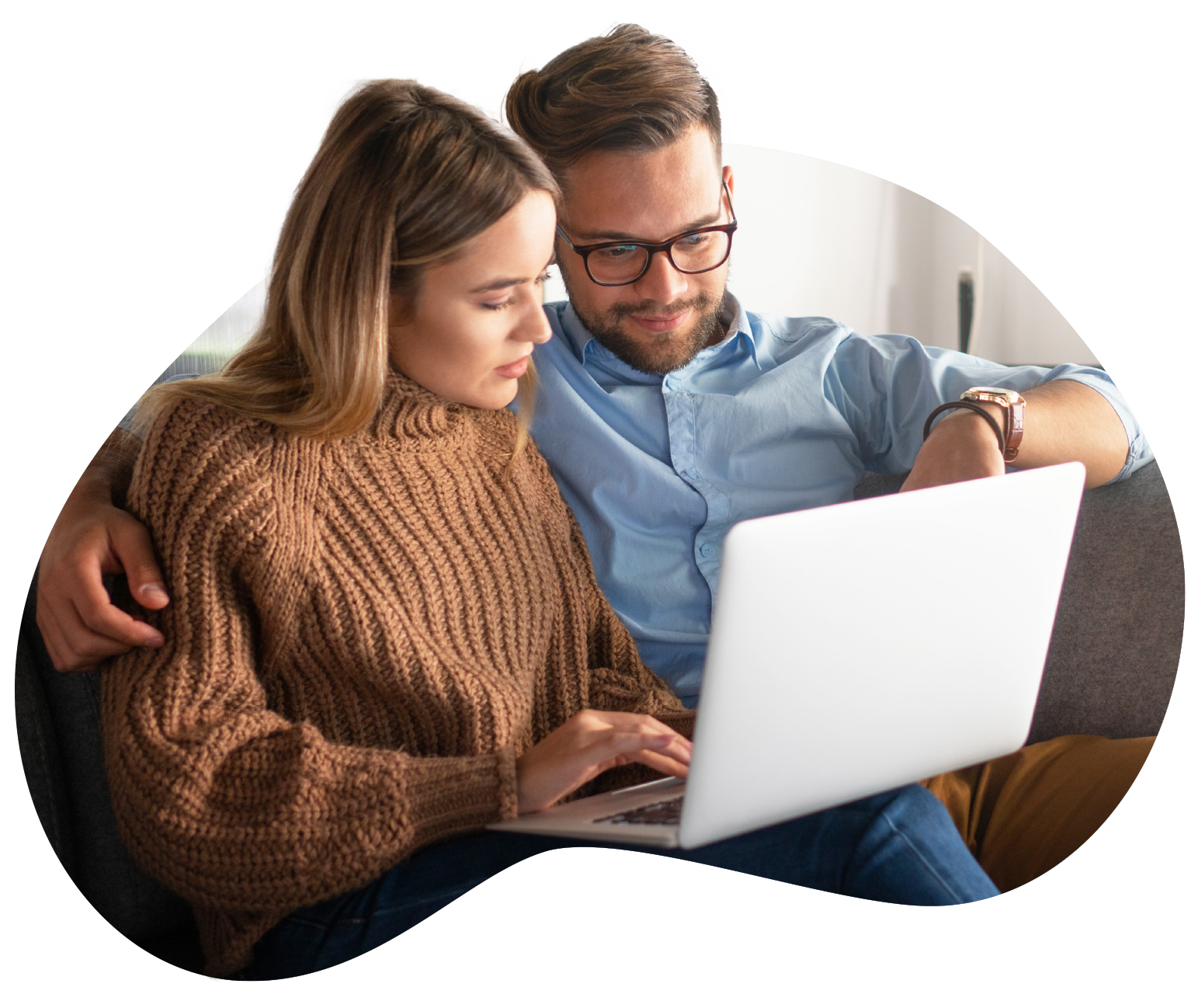 Take charge of your fertility today.
Speak with a Pregmune fertility services specialist to learn how IRMA can help you on your fertility journey.
Schedule a free call
FAQs
What is the IRMA assessment?
IRMA is a reproductive immunology assessment that will help identify the potential causes of your infertility, will estimate your chances for successful live birth based on our customized artificial intelligence algorithm, and will provide you with expert guidance for follow-up treatment for improved chance of success.
Patients are responsible for 2 different types of costs:

1) Cost of the IRMA assessment: IRMA costs $1,850 USD (as of 12/01/2023) and must be fully paid by the patient to Pregmune, as out of pocket. It does not include the cost of the blood analysis performed by independent laboratories.

2) Costs of lab work: Lab work will be billed to the patient directly from the laboratory itself. Eligibility and costs of lab work largely depends on the patient's insurance provider and plan. Please contact Labcorp at +1 (800) 845-6167, ReproSource at +1 (800) 667-8893 and your insurance carrier to ask for support in this regard.
Will I be covered by my insurance?
Pregmune providers are out-of-network with all insurance companies. The patient can attempt to submit a claim for reimbursement for the cost of IRMA to their insurance carrier by presenting the statement from Pregmune, which will include all the information and service codes that are required by most insurance carriers in order to evaluate reimbursement eligibility and amount.
Do I need my own physician?
Yes. All patients MUST have their own physician (i.e. Primary Care Physician, Reproductive Endocrinologist, OB/GYN) to request a consult to Pregmune by completing and signing the Referral Form. Pregmune will also provide the patient with lab work requisitions listing all tests required to prepare the IRMA report. The patient will need to provide their own physician with the lab work requisitions, so they can process the orders to the labs. Pregmune will automatically receive a copy of lab results from the labs, and then your IRMA report will be prepared. The physician that signs the Referral Form and orders the lab work will receive a copy of the IRMA report and will decide how to implement recommendations in the IRMA report for the patient.
Can I discuss my results with a Pregmune fertility specialist?
Your IRMA assessment includes a comprehensive report that will assist your physician in diagnosing and treating your reproductive issues. It is advised to consult with your healthcare provider (gynecologist, reproductive endocrinologist or reproductive immunologist) to review the report.
Can Pregmune help with a fertility treatment plan?
Your IRMA report will provide you and your physician with expert guidance for follow-up treatment for improved chances of success. It is advised to discuss the recommendations with your healthcare provider.
Where are the laboratory samples processed?
Laboratory samples are collected and processed at external, independent laboratories. Lab work are ordered by the patient's own physician (see "Do I need my own physician" for details) based on Pregmune's directives. The patient will receive instructions on how to book appointments at the most convenient lab locations.
When will my results be ready?
On average, a patient should expect to receive their IRMA report within 6 weeks from the time all lab samples have been received at the laboratory.
Can medications affect my results?
Yes, some medications may have an impact on your immune system or hormone levels.


If you are on a short-term medication, we recommend finishing your treatment before collecting your blood sample.

If you are on regular medications, let us know in your questionnaire. Please note that you will have to get your blood draw before taking your dose.

Some surgical procedures, such as exploratory laparoscopy or D&C may also have an impact on your immune system. It is advised to wait 4 weeks, from the time of the procedure, to have your IRMA testing drawn.
Will a physician review my results?
Yes. Every single lab test result is reviewed, validated and interpreted by a member of the Pregmune medical and research team.
How will I receive the completed report?
The IRMA report will be made available on the Pregmune Patient Portal as a PDF file that the patient can download, read and discuss with their referring physician.
Read all FAQs
Read fewer FAQs
We love questions.
Pregmune's fertility services specialists are available to help get you started and with any questions you may have.